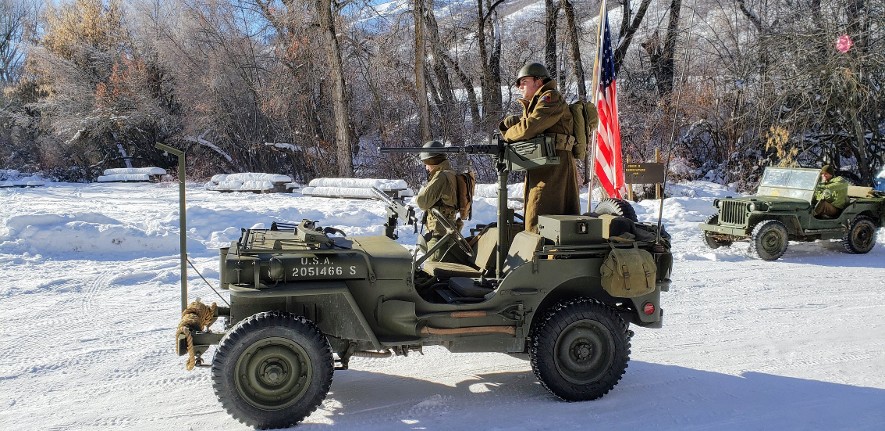 An RGC M2HB on a PERFECTLY Restored Jeep!...Awesome Jeep, and...an Awesome Photograph!!!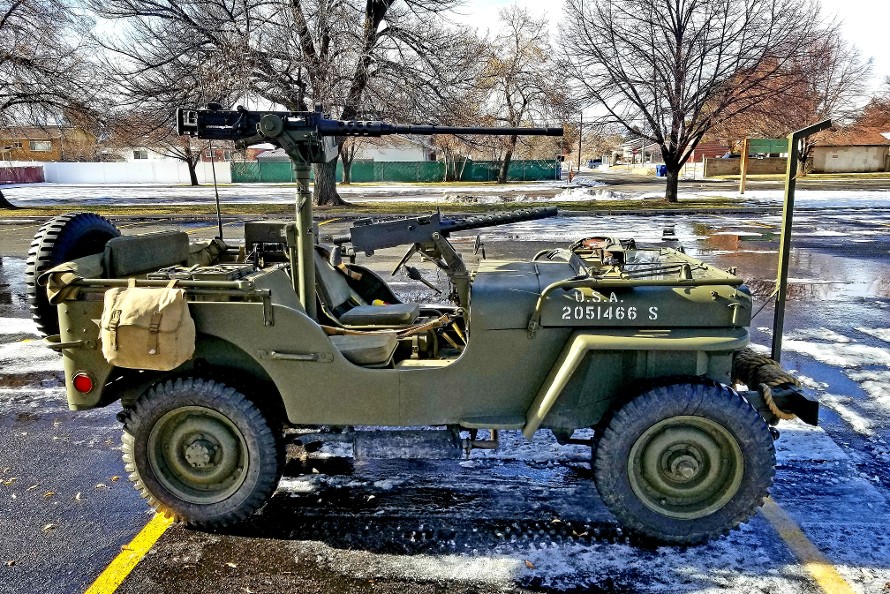 We LOVE the passenger side .30 cal mount....Always a crowd pleaser!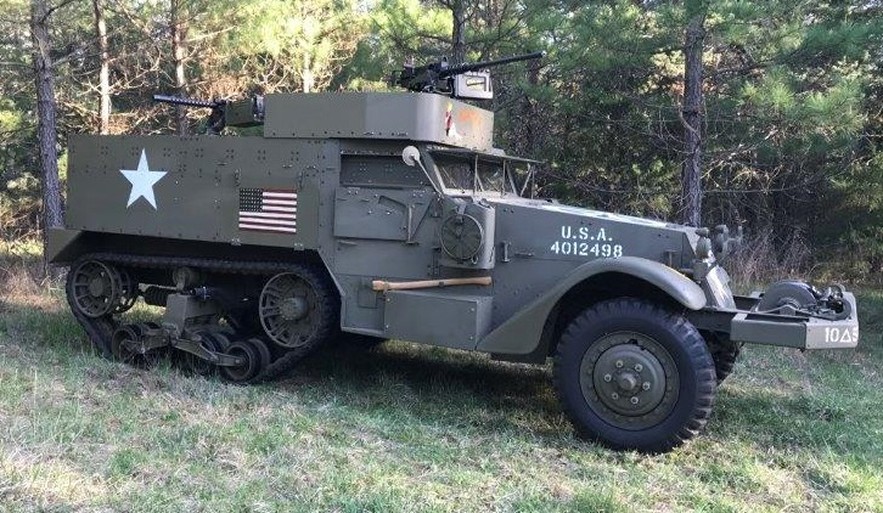 2 RGC .30 cals flank a perfectly restored Half-Track with our .50 cal M2HB in a coveted Ring Mount! SWEET!!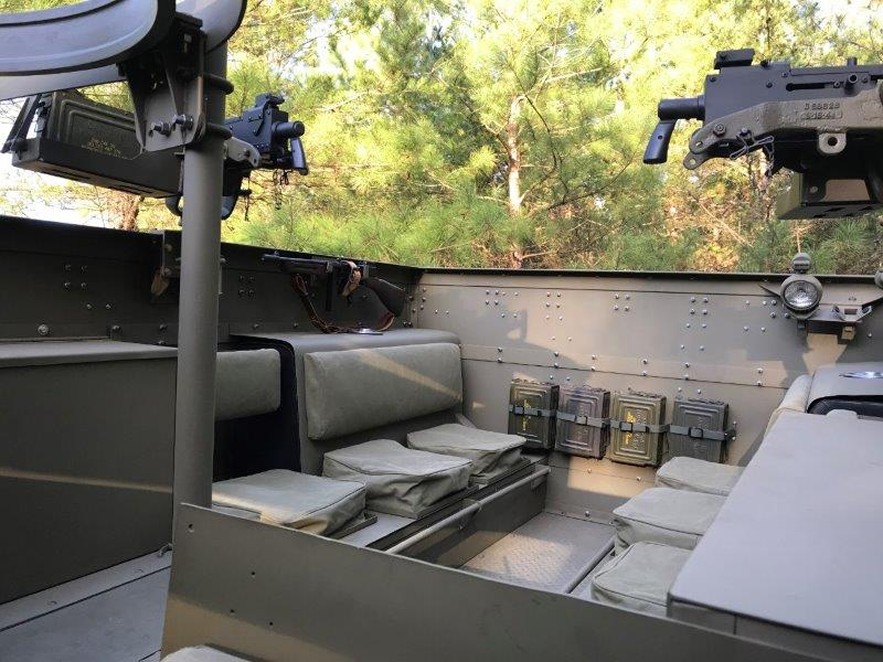 2 RGC .30 cals with our Vic Morrow Thompson tucked in the side!!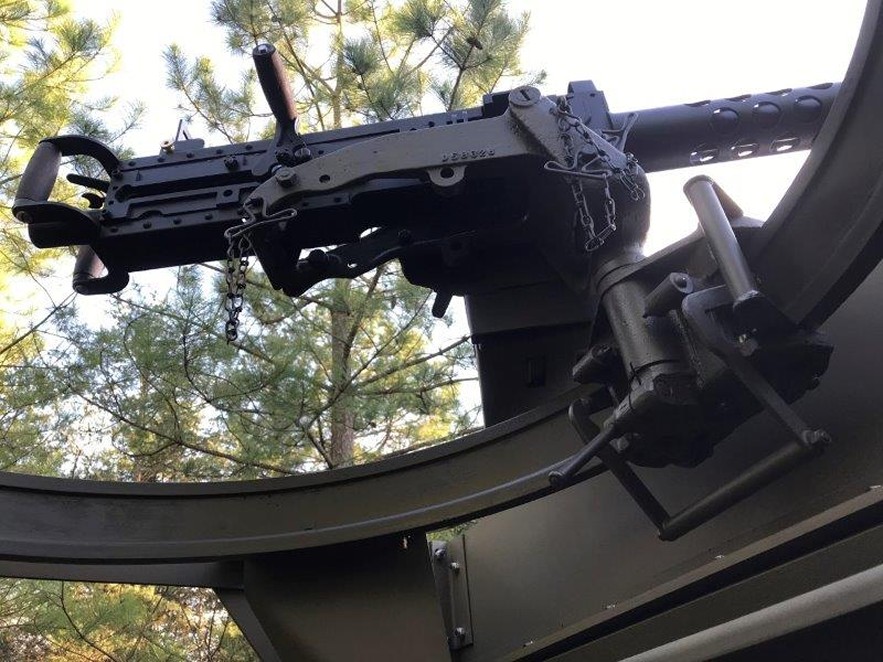 SUPER LOOKING Ring Mount!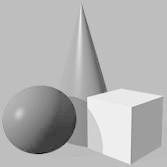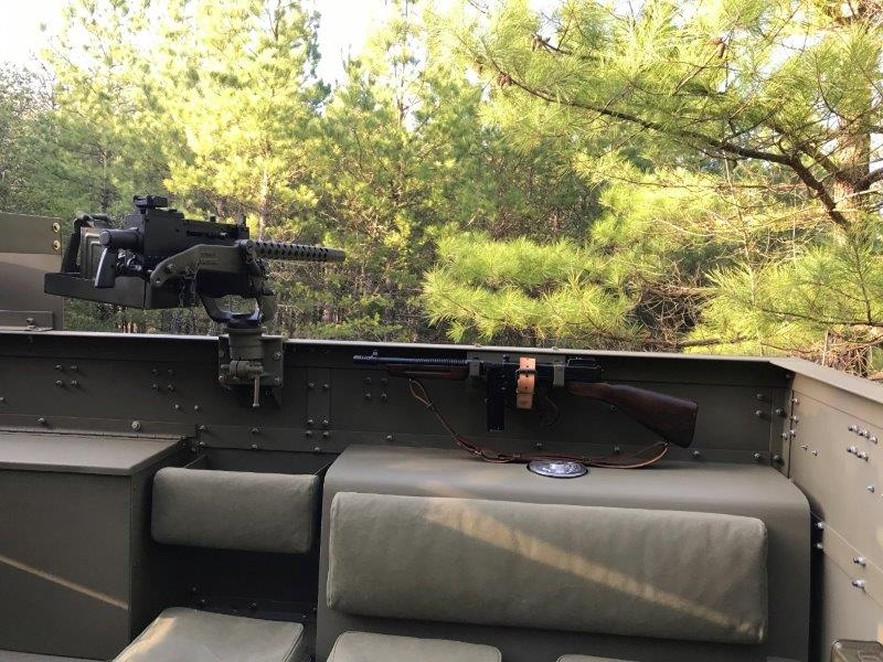 RGC Browning 1919A4 and a 1928 Thompson....Loaded for Bear!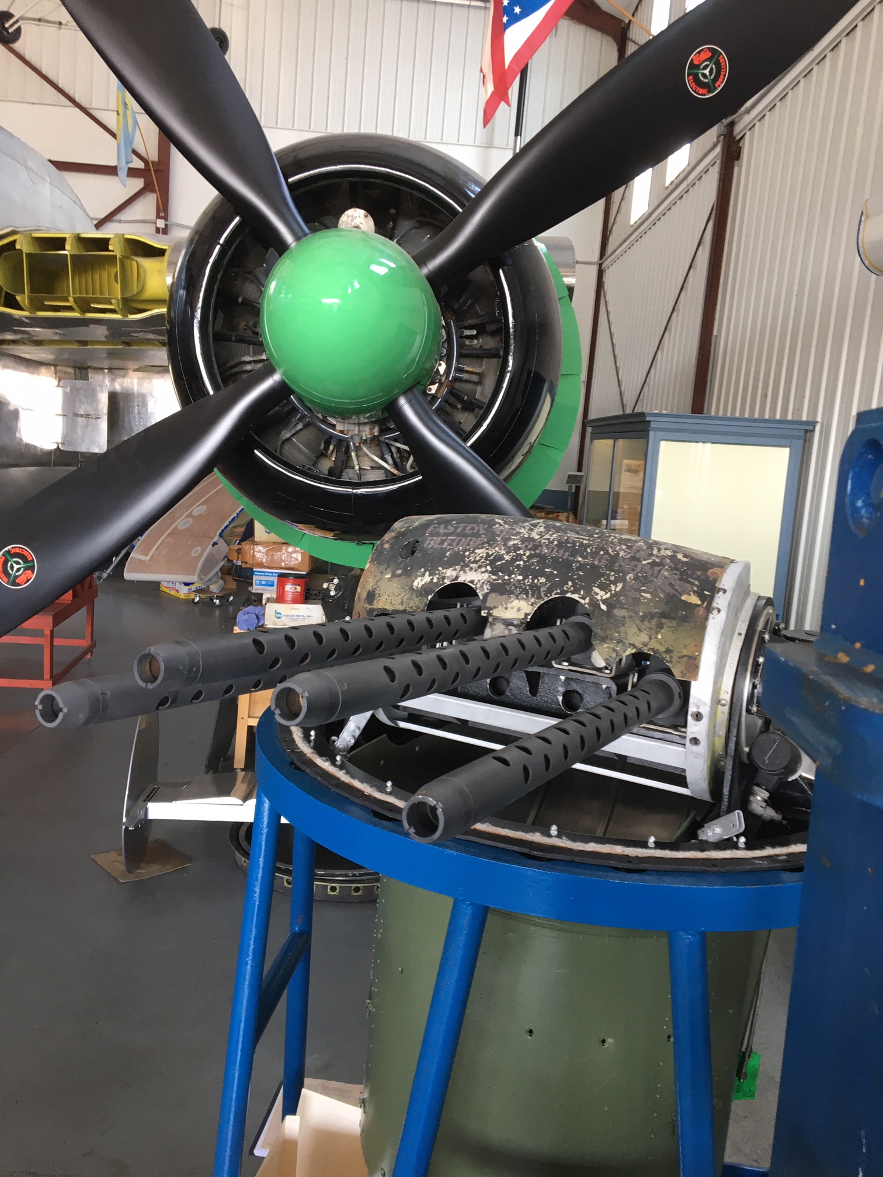 4 Custom Cifty Cals for the Mid Atlantic Air Museum's P61 Black Widow! UN-BELIEVABLE!!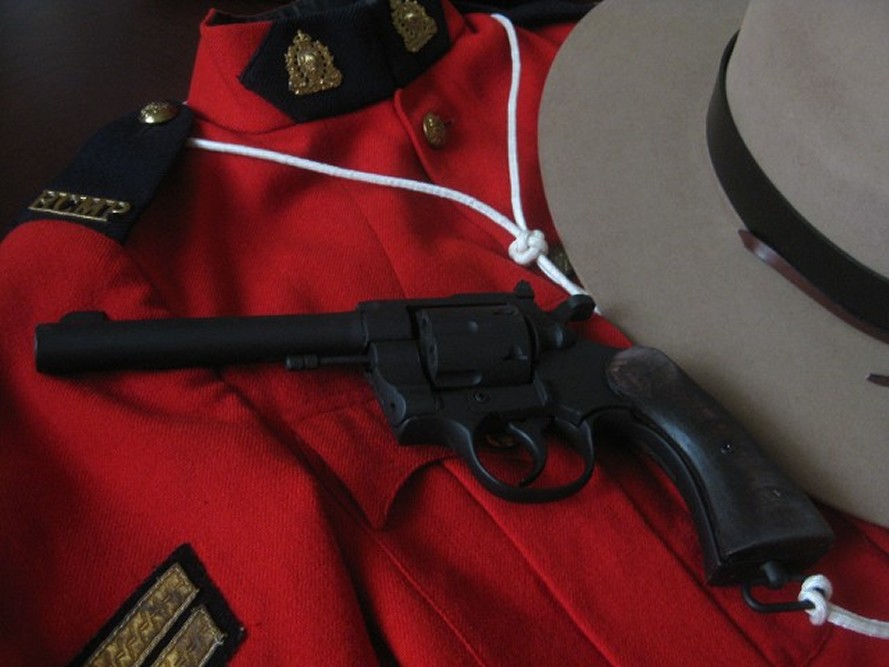 RCMP Uniform with our 1917 Revolver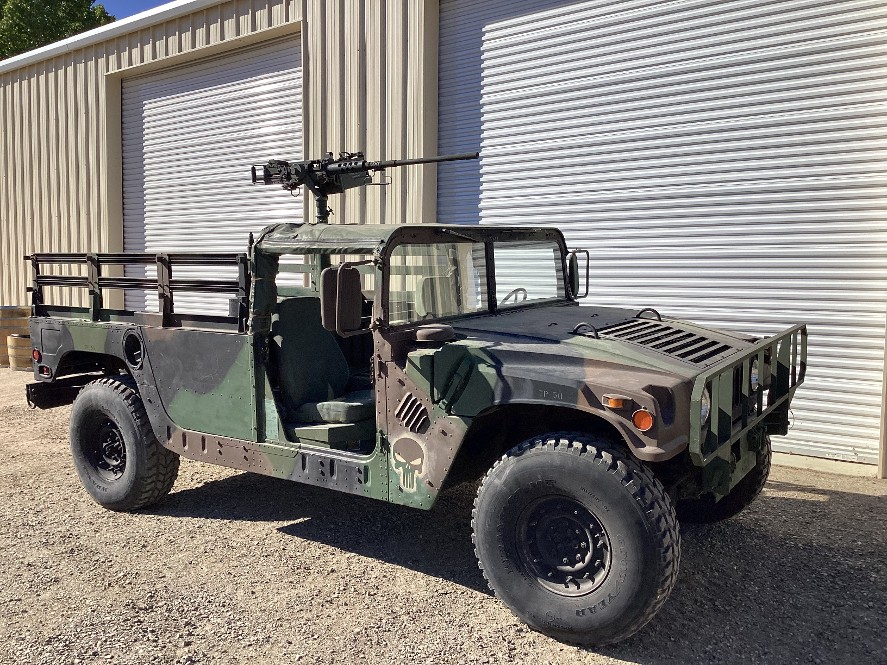 A STUNNING HUMMER Pickup with our M2HB mounted in an M23 "Equilibrator" Cradle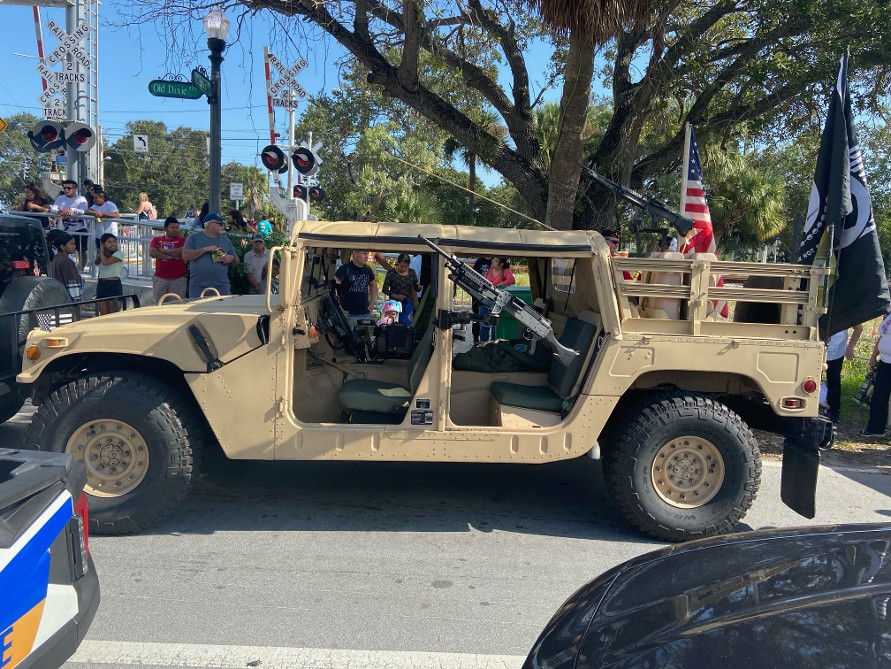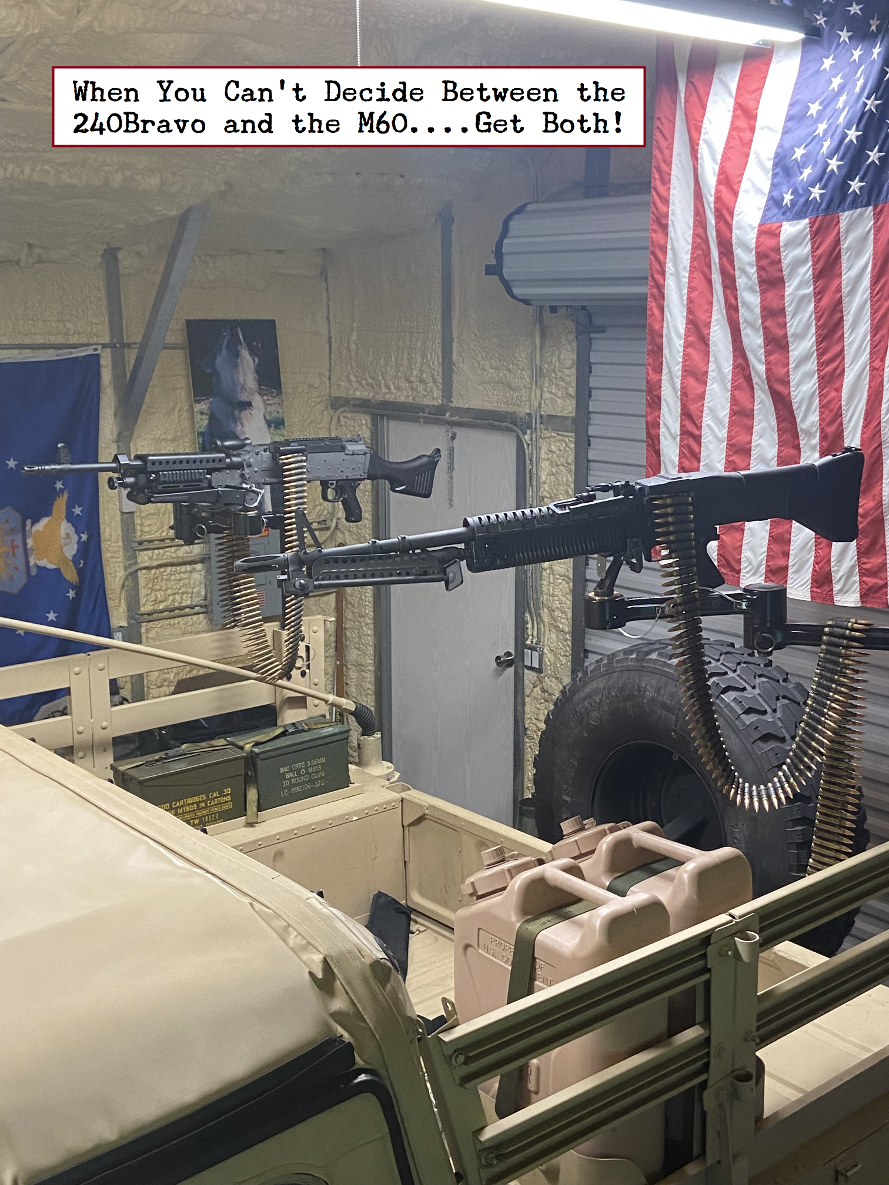 Q: Do you choose the M60?, or the M240 Bravo? A: You choose both.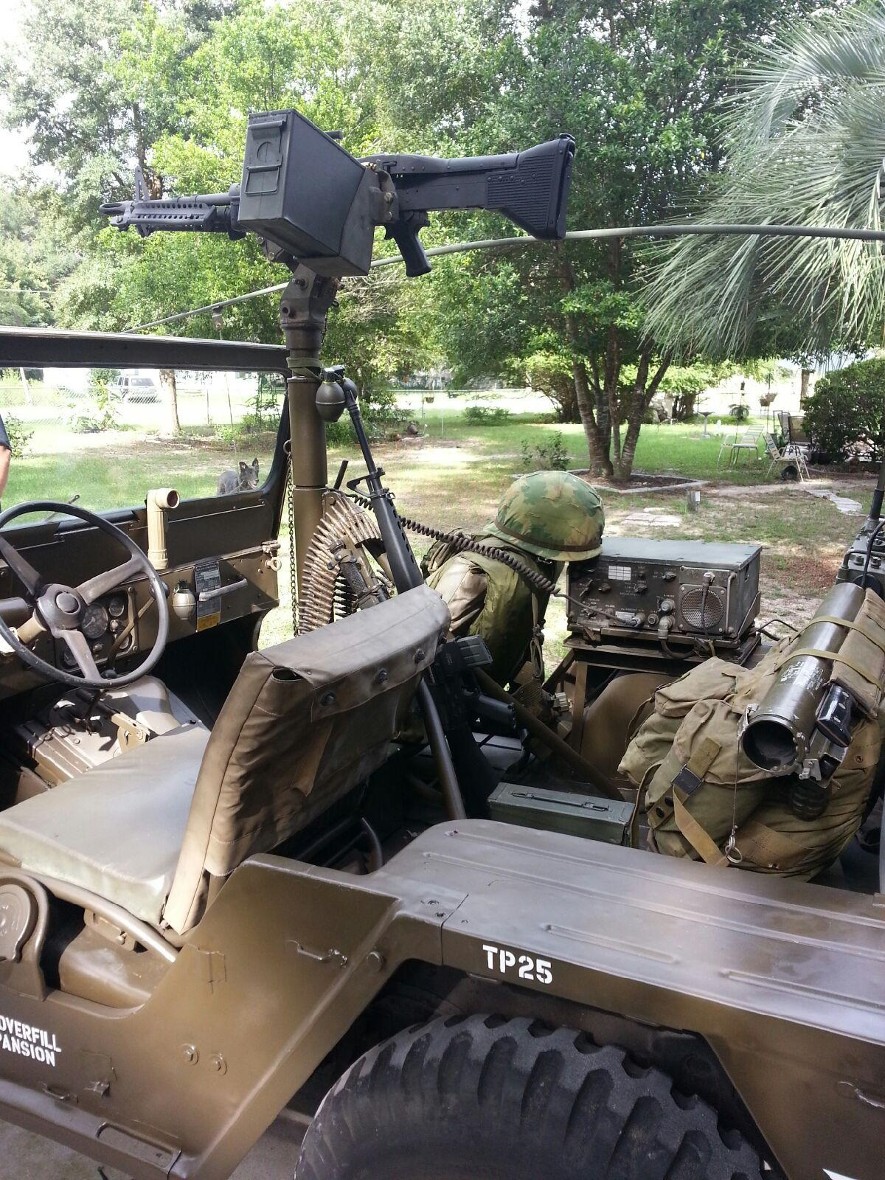 Above and below are pictures of a perfectly restored Viet Nam era "Mutt" with an RGC M60...Awesome!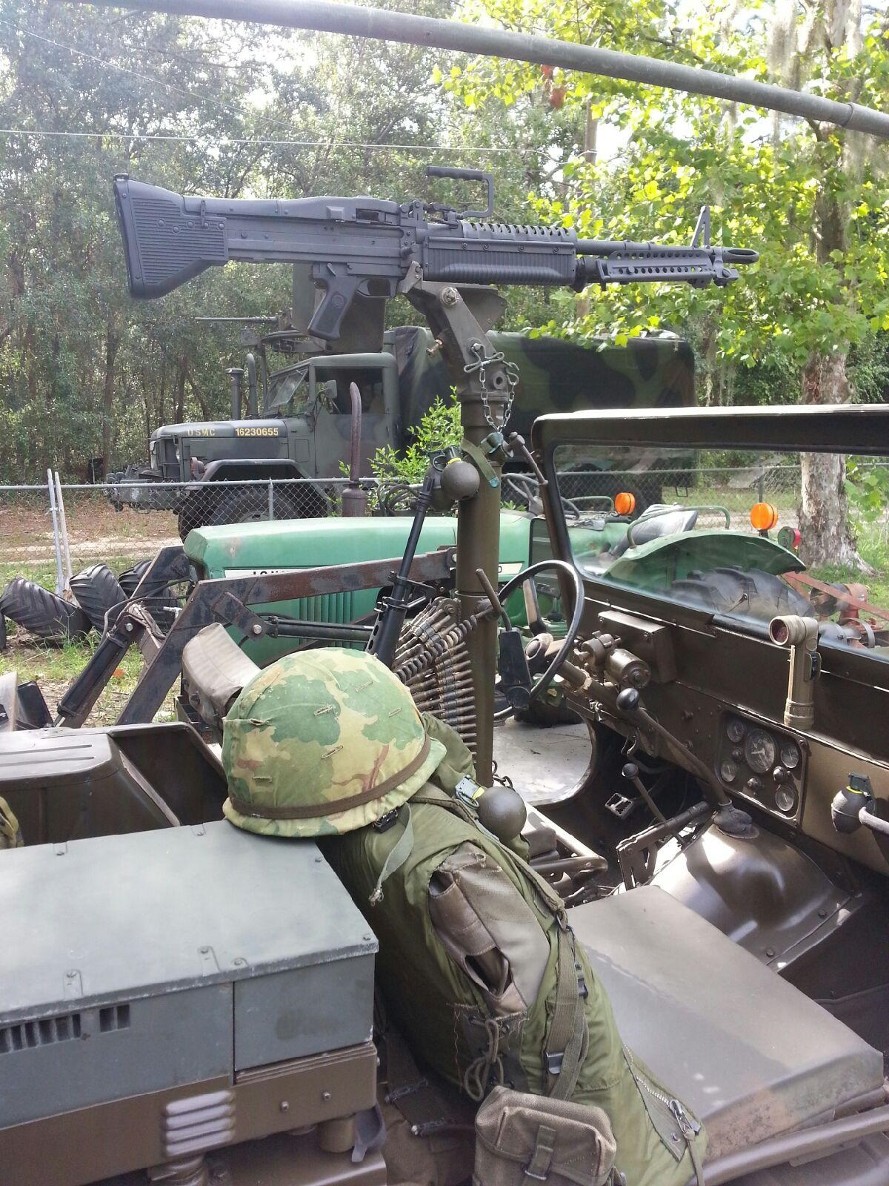 *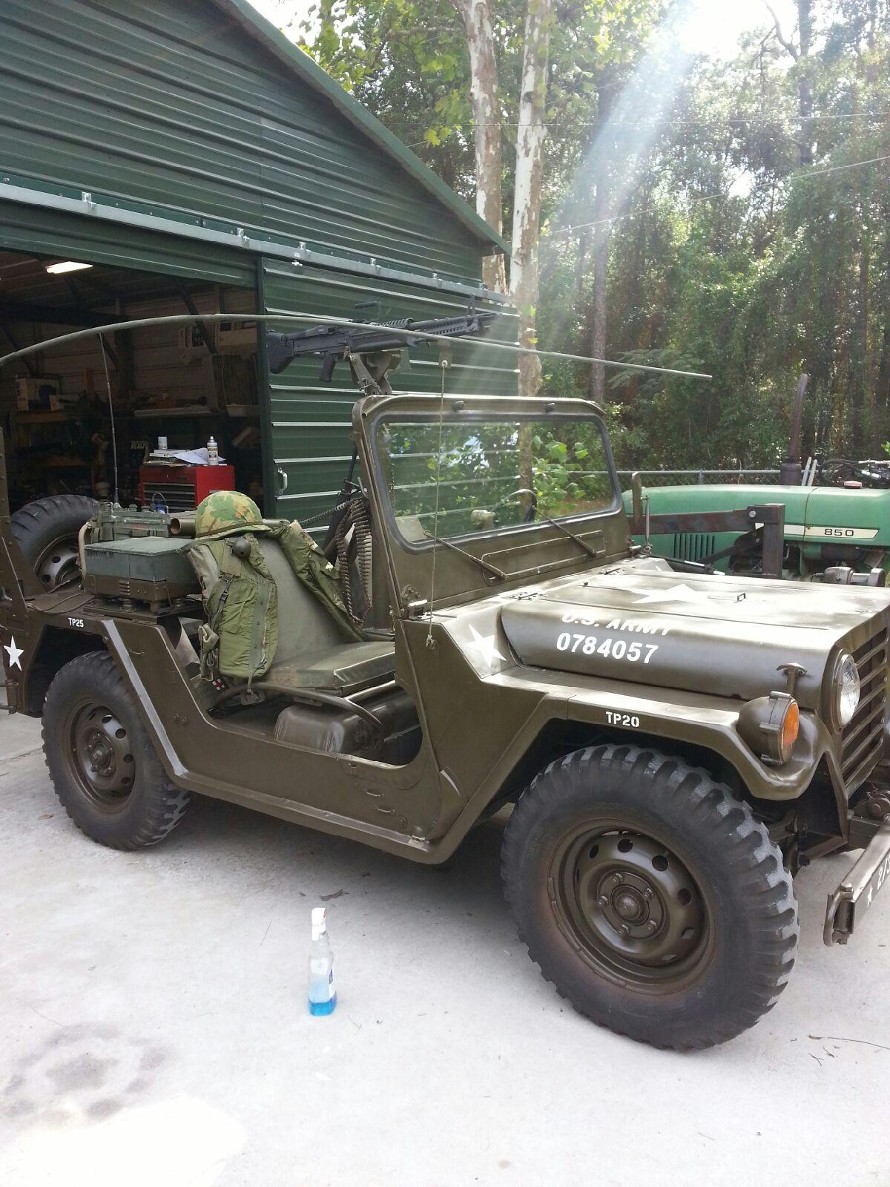 *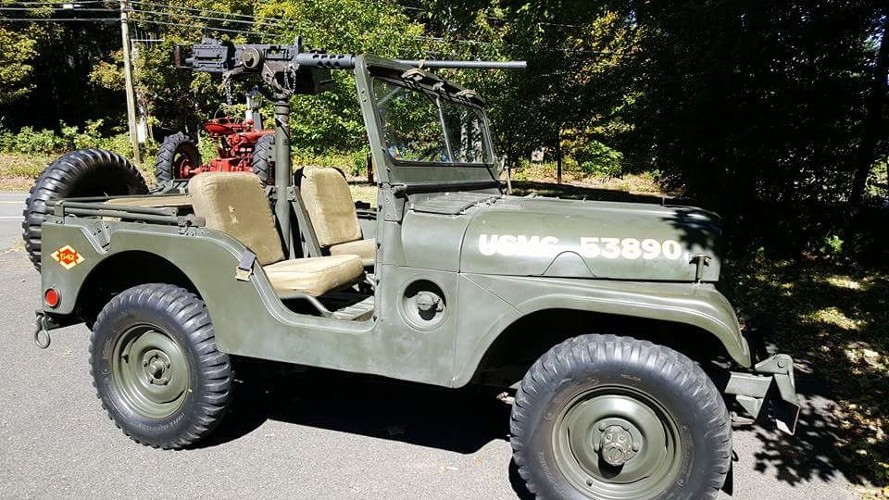 Ma Deuce on an M38 Jeep!...NICE!!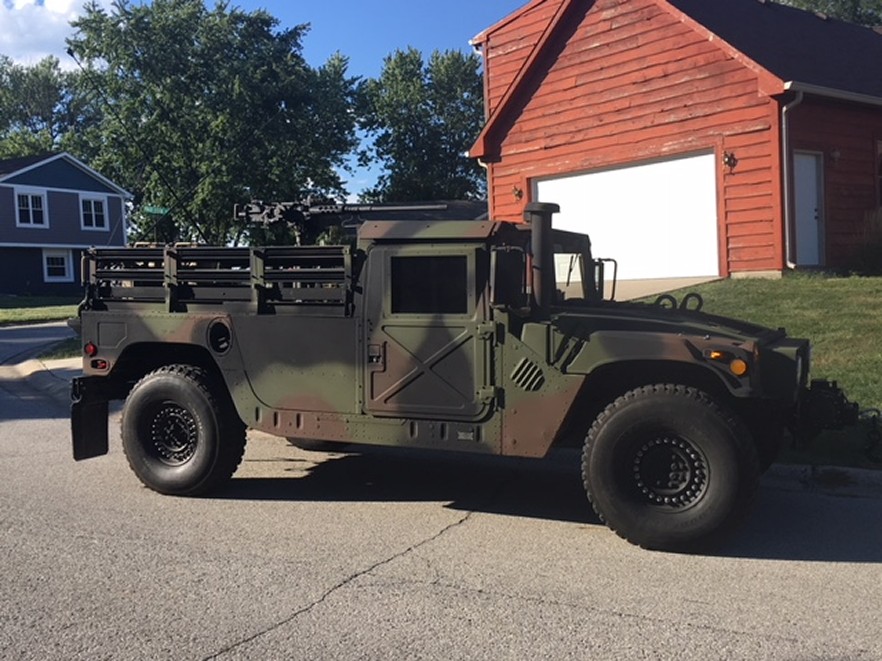 Our M2HB on a BEAUTIFUL Hummer!!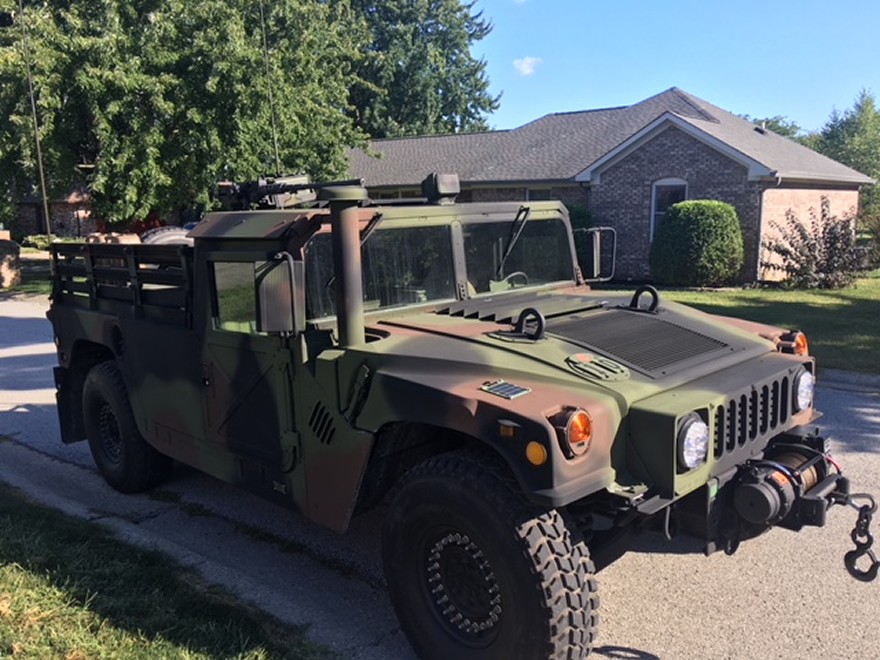 Another angle of RGC's M2HB on the AM General Hummer pictured above....Yeah...The local cops thought the gun was real. :-)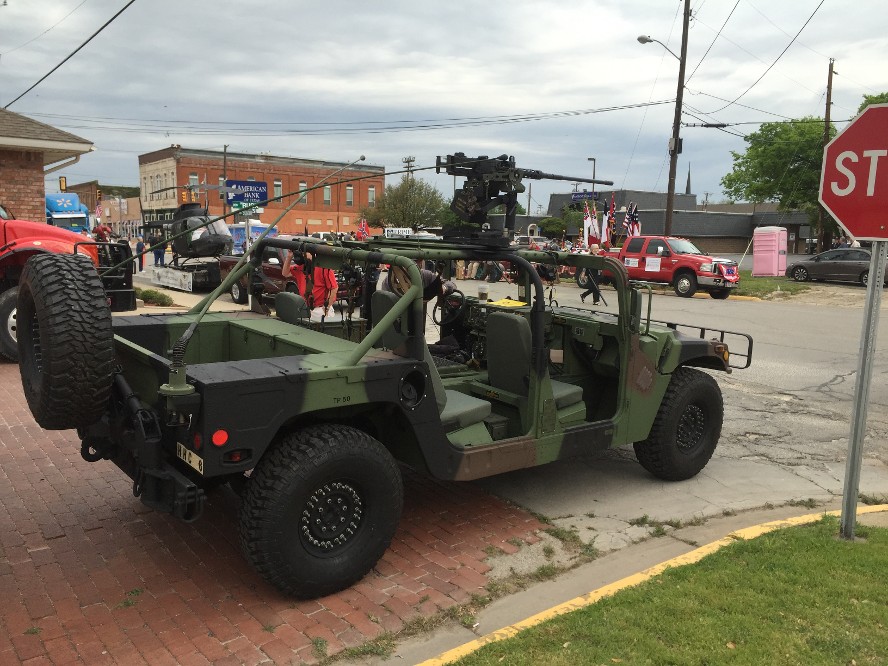 RGC's M2HB Proudly Graces an AMAZING! AM General H1 HUMMER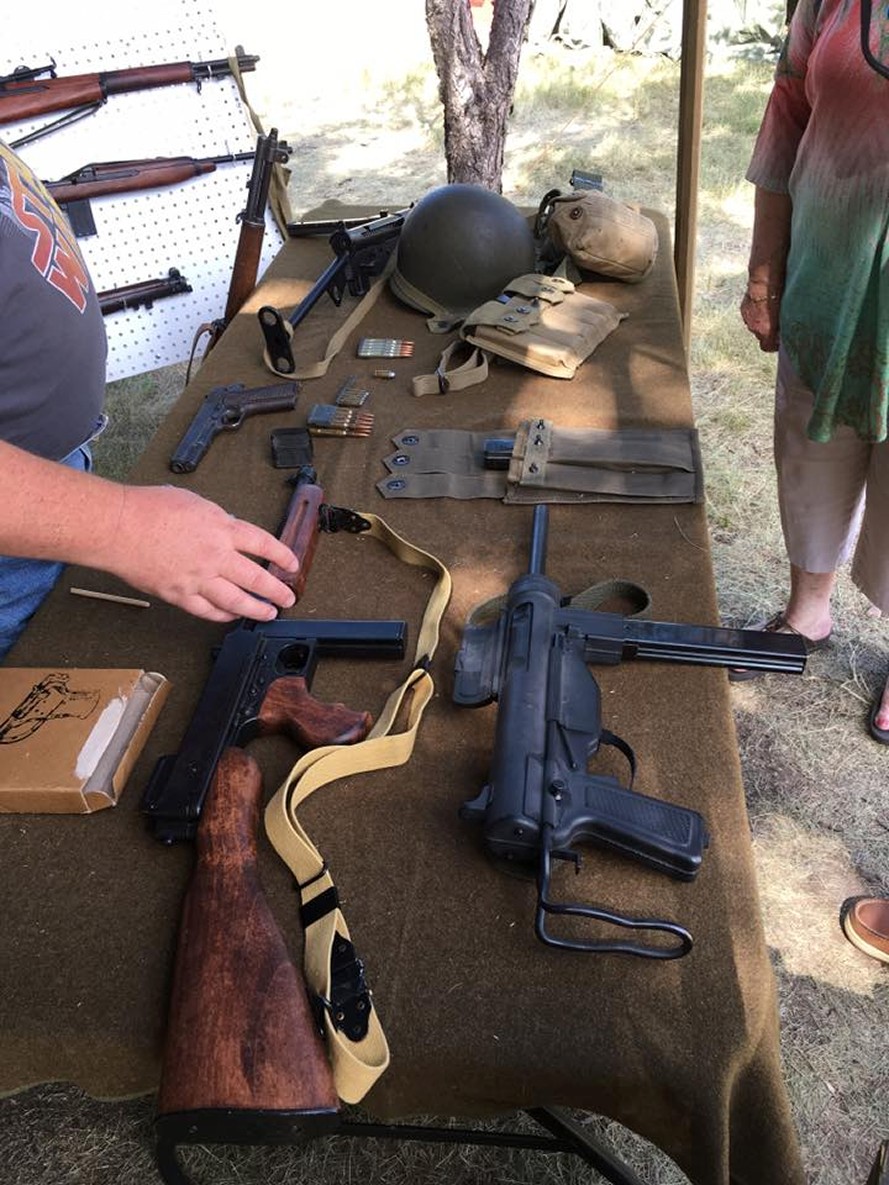 *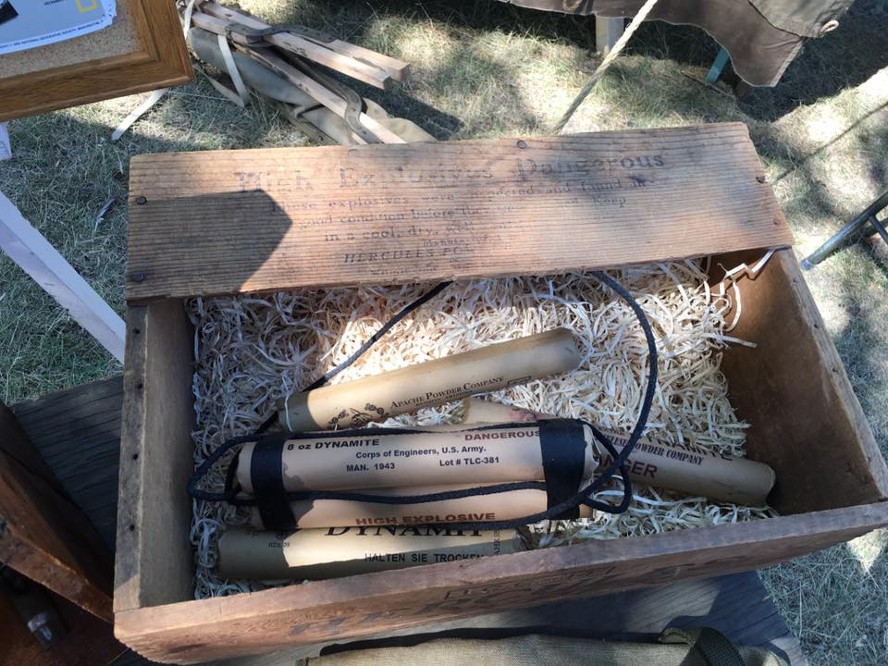 *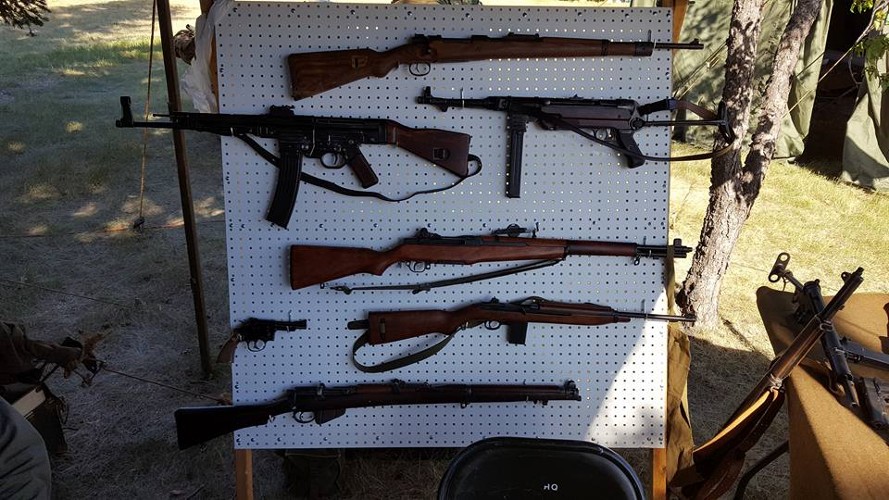 *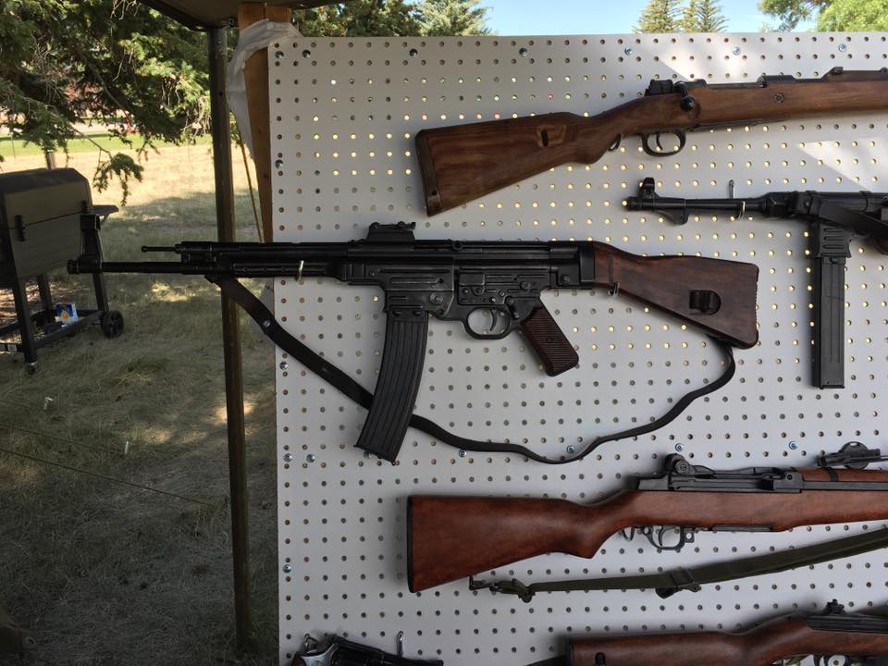 *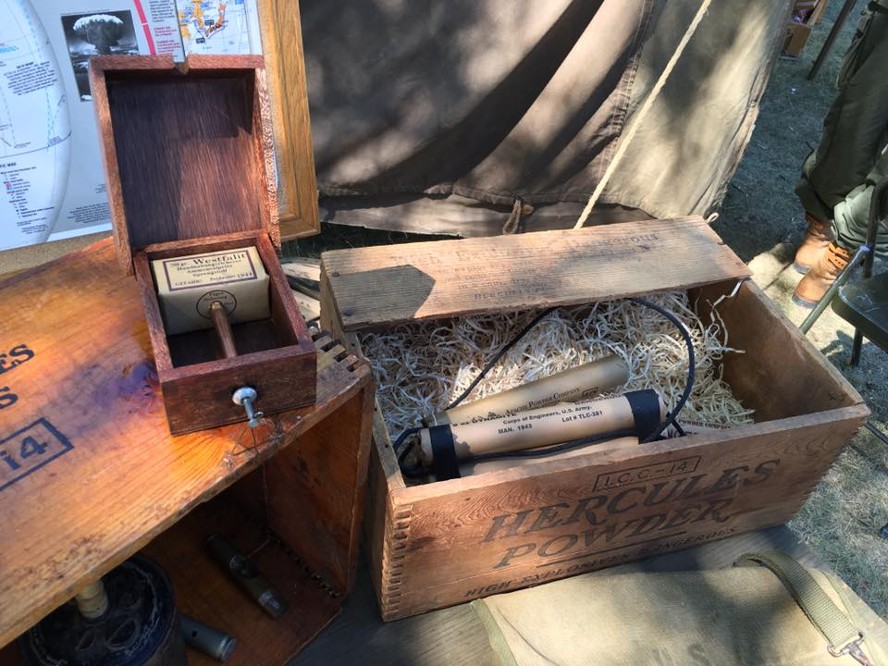 *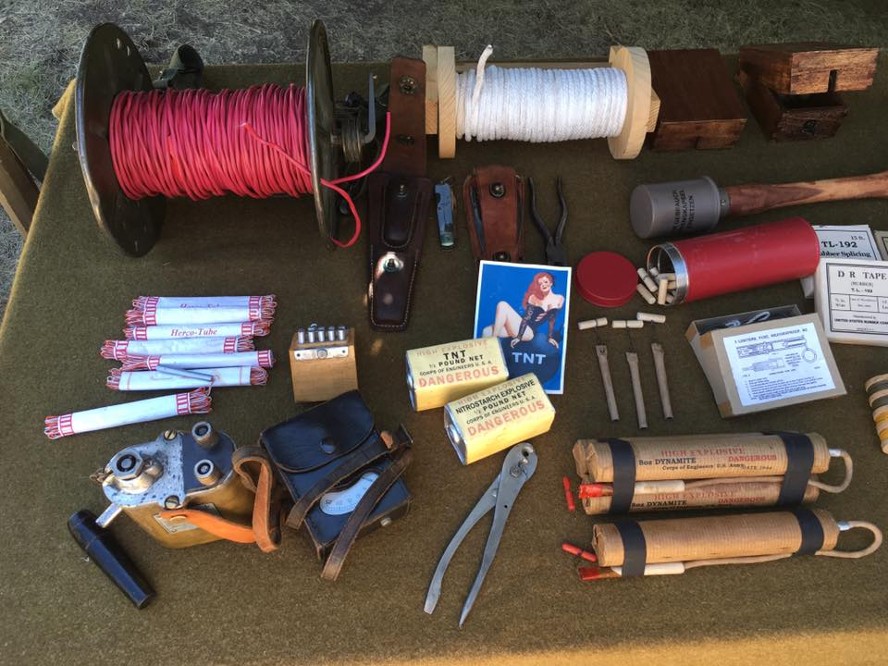 *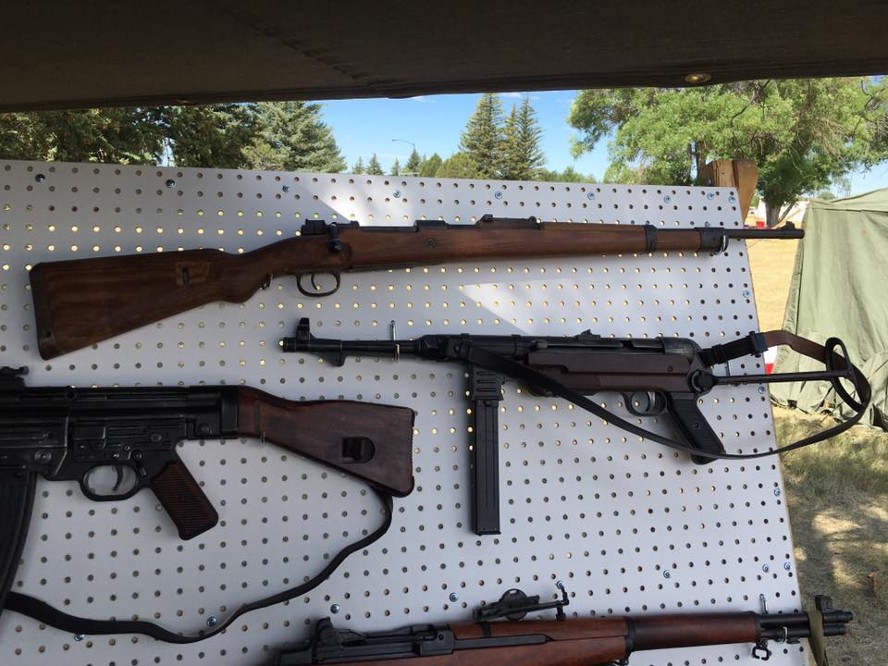 *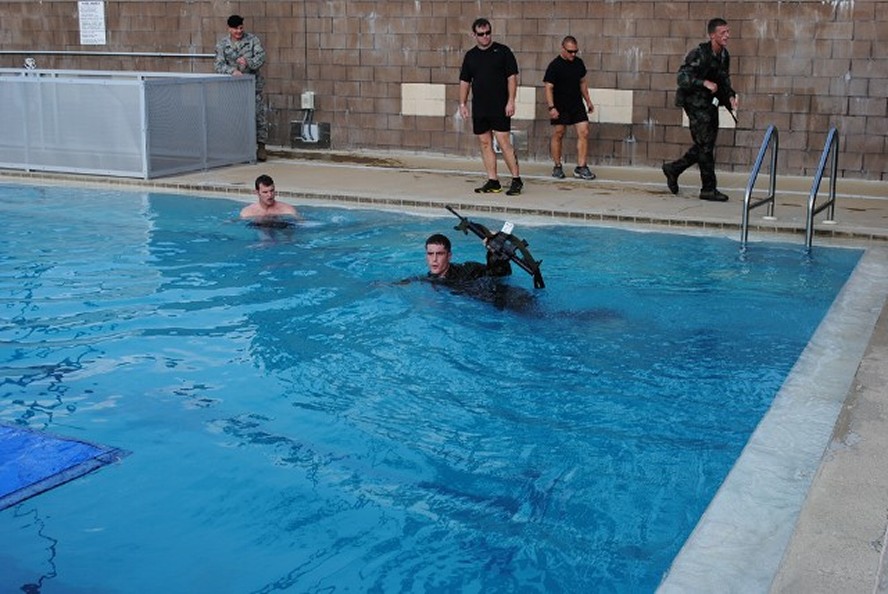 RGC M4 Rifles in Service with the U.S. Air Force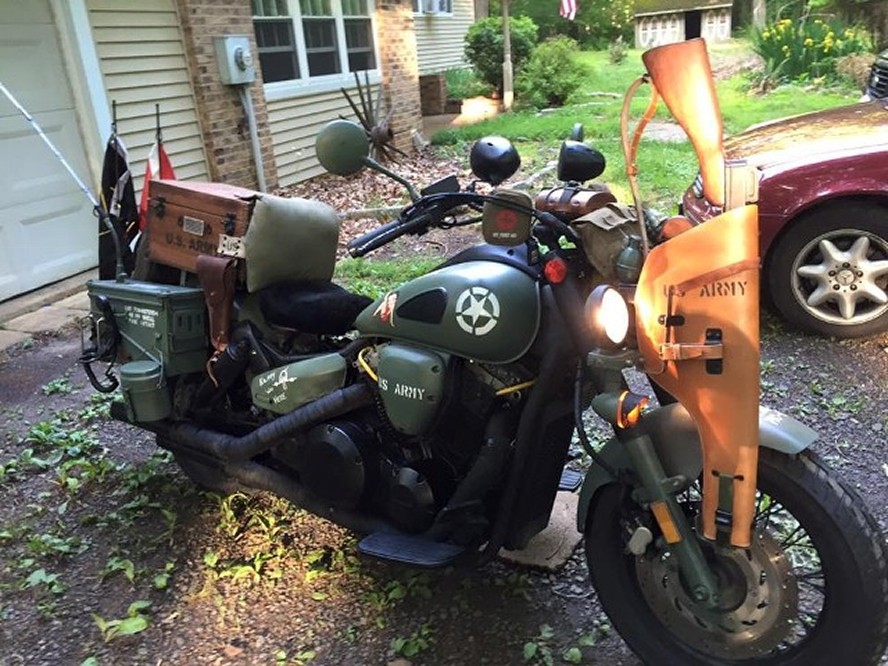 *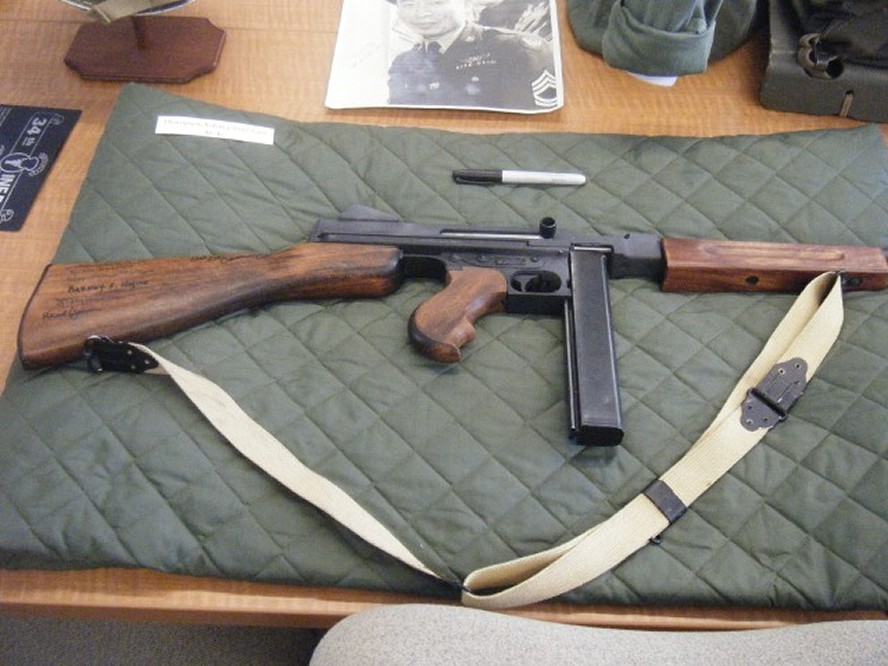 The 442nd Division..."Go For Broke!"..This is a VERY Special Thompson..Ask us about the Signitures on the ButtStock!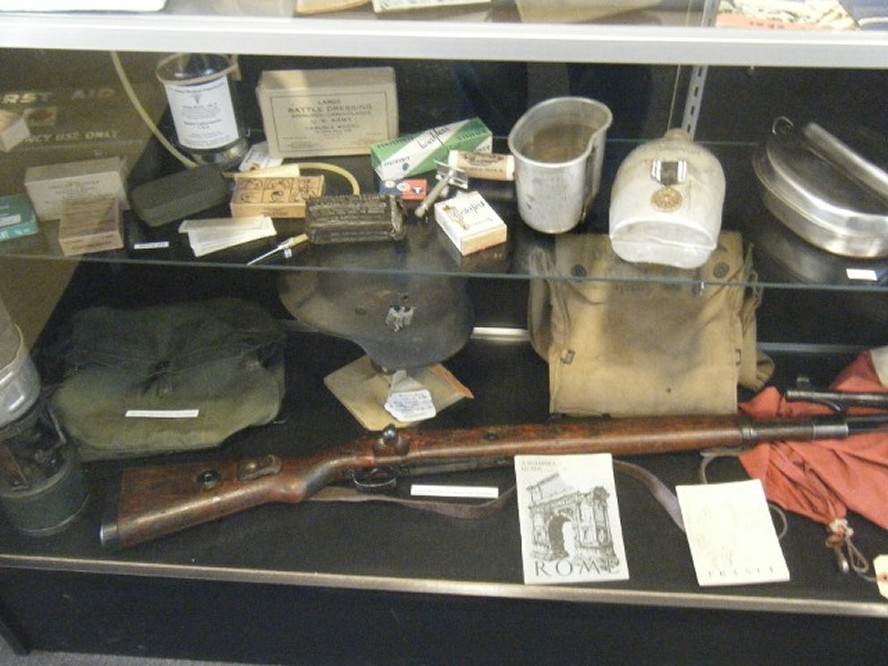 442nd Museum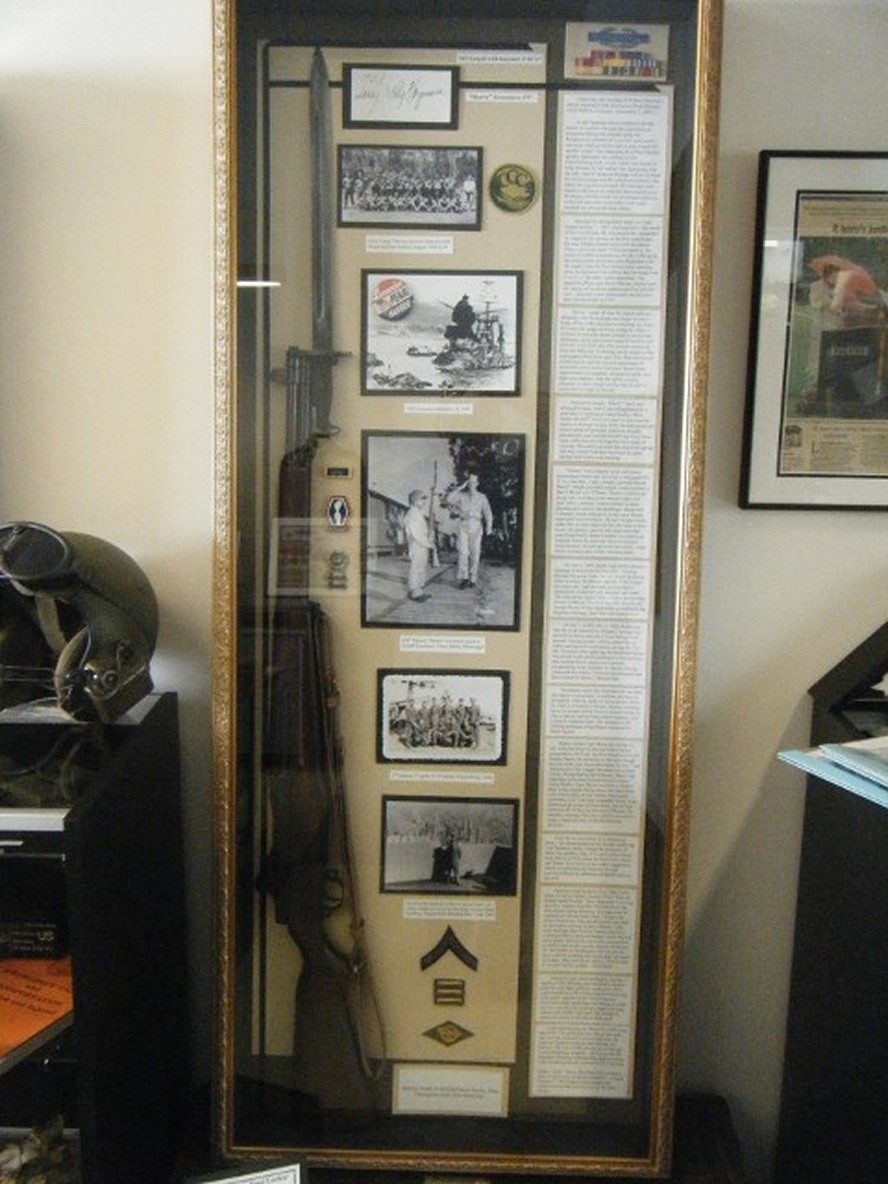 442nd Museum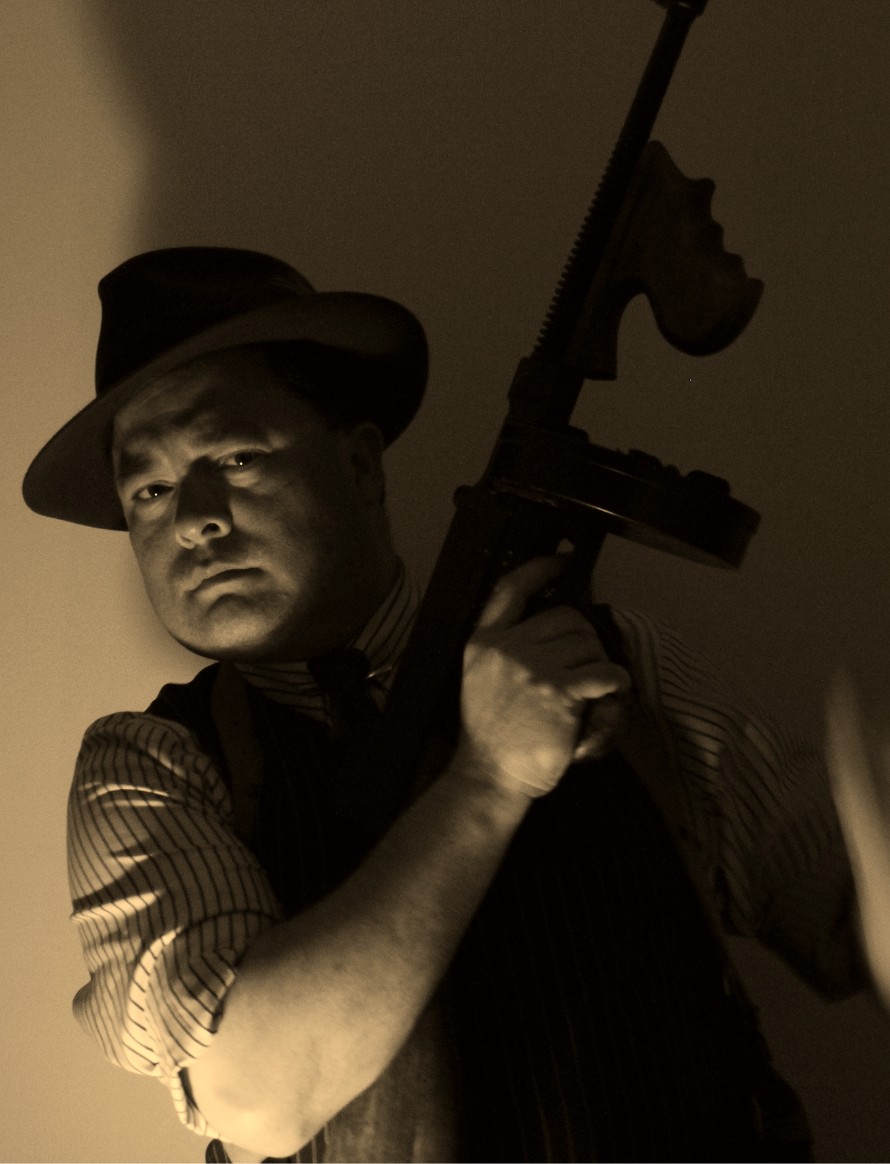 *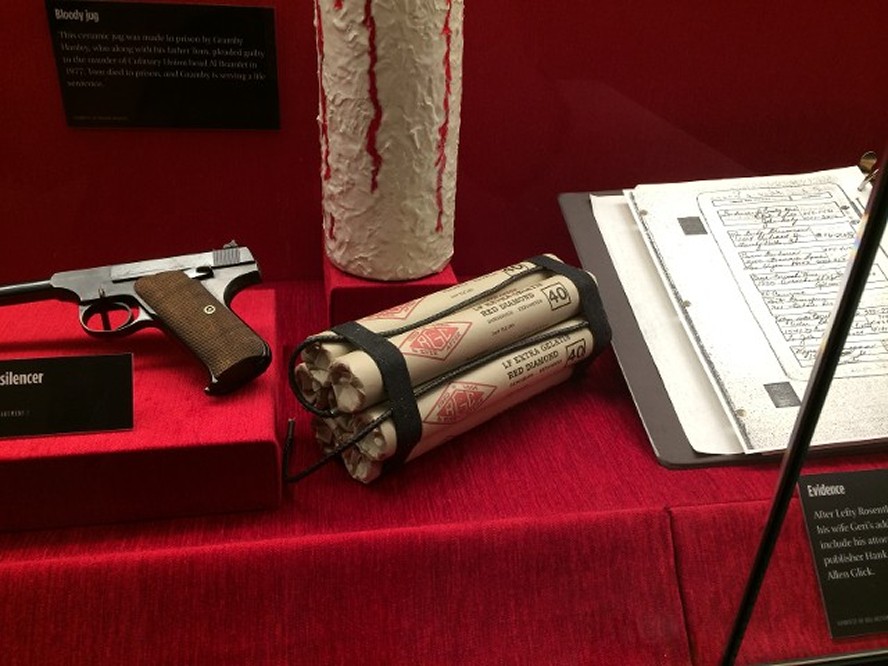 Pic Sent to us by the MOB (Organized Crime) Museum in Las Vegas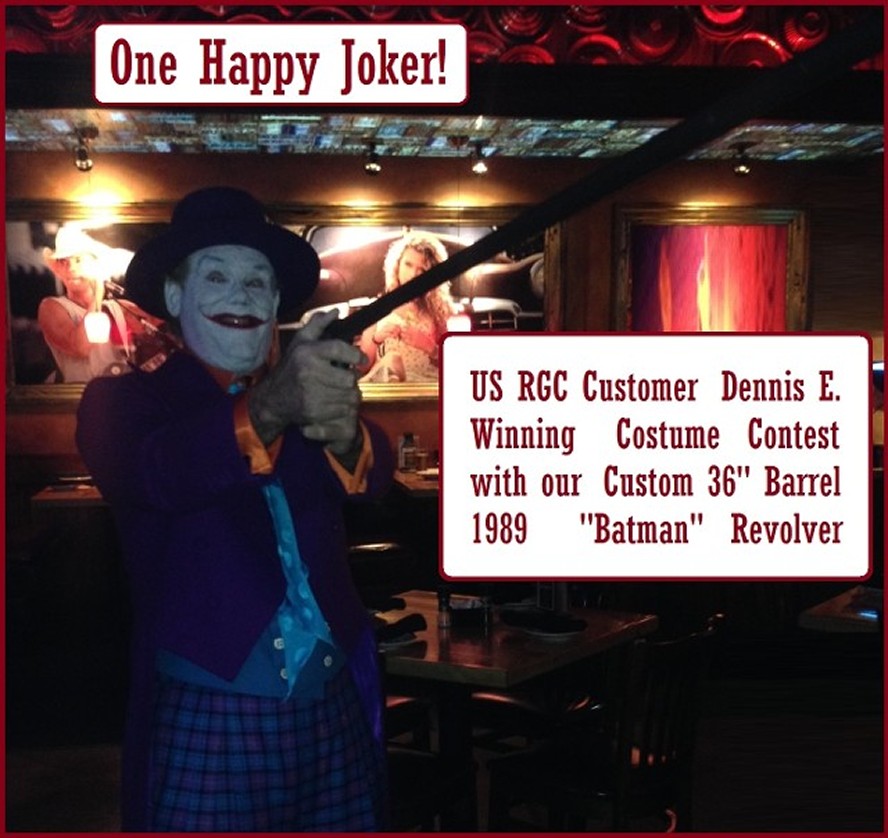 We LOVE our Customers......NO JOKE!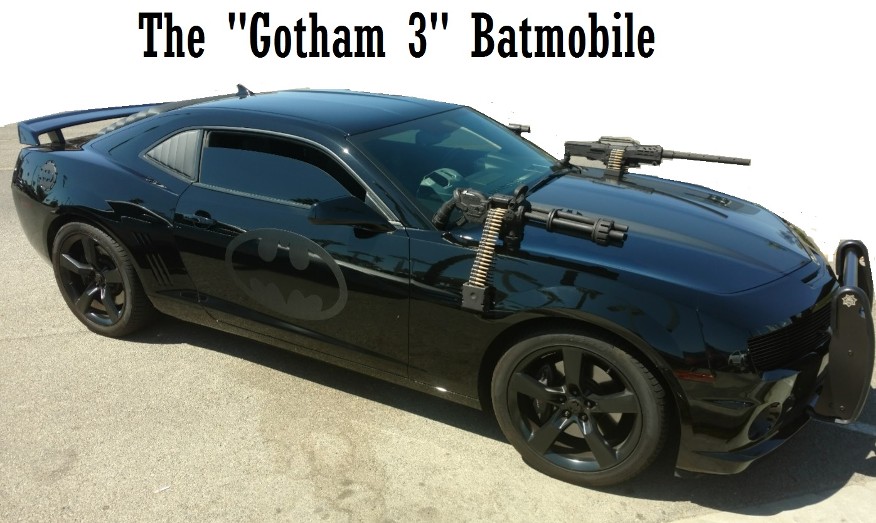 Even "The Batman" uses RGC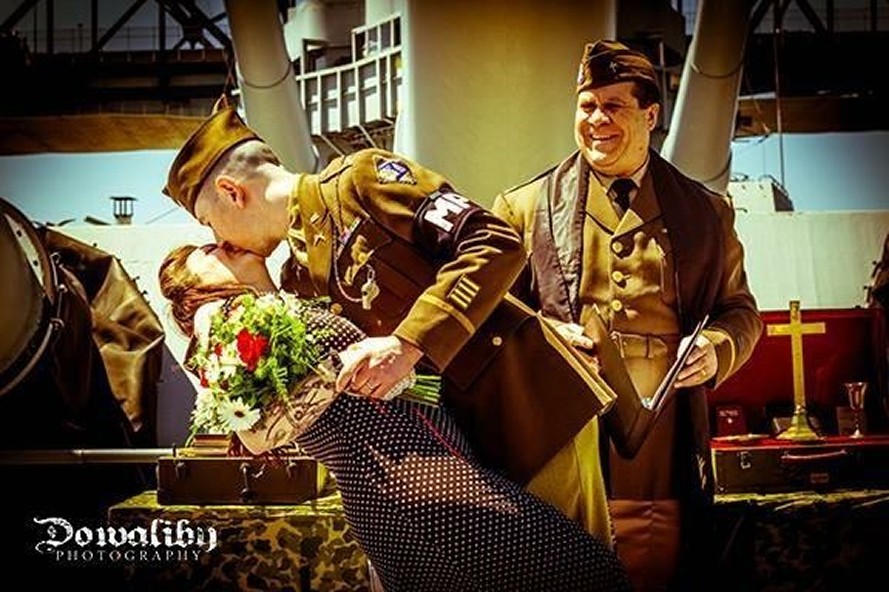 Two of our Customers...Thats a Real Battleship, and a Real Wedding Folks!....OUTSTANDING!!