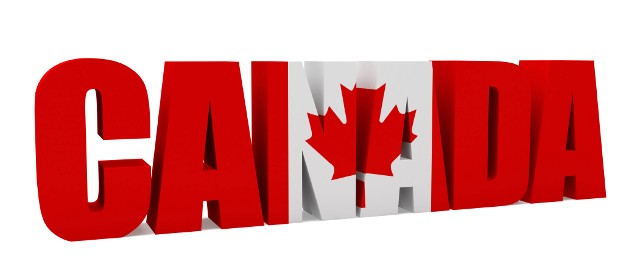 THIS IS REAL SIMPLE GUYS:
Modern Guns CANNOT BE SHIPPED TO CANADA....
What is a Modern Gun? Like the US, the cutoff year for a Modern gun is the model year 1898....So....A Replica 1873 Peacemaker is AOK, but a Colt 1911 is a no go. Verily I say unto you, Canadian Customs will Seize your package if you try and get it through......Furthermore, your order WILL NOT BE PROCESSED by RGC........If you place an order, it will be cancelled, and your payment refunded. Sorry fella's, don't complain to us, complain to your Parliment. Canadians can own Fully Automatic Weapons, but not replicas of those same guns. It makes no sense at all, and we know it. Unfortunately, we are bound to obey the laws we are aware of.